---
Markets and Events
Sunday, Sept. 24, 8:30am-1pm
West End Market
Brenmann Park, Cameron Station, Alexandria, VA 22304
Saturday, Oct. 7, 10am - 6pm
Art on the Avenue
Mt. Vernon Ave, Alexandria, VA 22301
Visit Yellow Dot Publishing
See our new book: Faith and Race
yellowdotpublishing.com
Ellen makes tweed and fabric items
Latest Notes From Ellen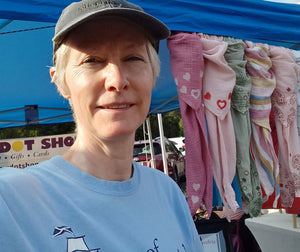 Friday, August 18, 5-9pm Art Mart on the Plaza 99 Canal Center Plaza Alexandria, VA 22314   Sunday, August 20th, 10am-2pm King & Union St. Pop-Up 0 Block of King...
Books arrived early   Faith and Race by Melynda Wilcox is about my grandfather and other leaders of a church in Alexandria. In the 1960s big changes were afoot and...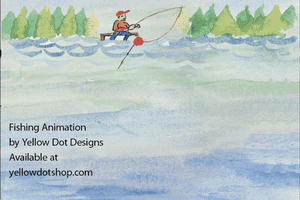 Pre-Order this Book   Read about this new book about my grandfather, his church, and race relations in Alexandria in the 1960's. Read About this Book   The book is...