---
Markets and Events
Saturday, Dec. 9, 1pm - 5pm
Del Ray Holiday Market
2311 Mt. Vernon Ave, Alexandria VA 22301
December 15-17, 2023
Friday 6pm - 9pm
Saturday 10am - 6pm
Sunday 10am - 6pm
Del Ray Artisans Holiday Market
2704 Mt. Vernon Ave. Alexandria, VA 22301
Visit Yellow Dot Publishing
Order our new book: Steel: From Mine to Mill, The Metal that made America
yellowdotpublishing.com
Latest Notes From Ellen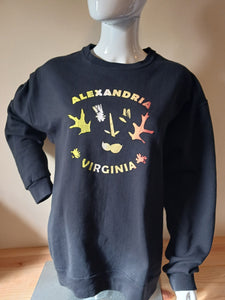 FALL for sweatshirts Hello from Ellen! For my autumn sweatshirts, I tried a new method using leaves and flowers from the garden to create a winking smiley face. These are hand...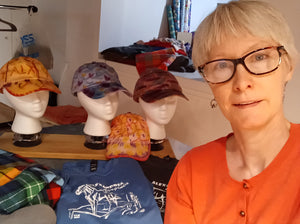 Art on the Avenue - Saturday October 7thNew books by Local AuthorsCaps and Hats Art on the Avenue is Oct. 7th Come out to Del Ray's big arts and crafts...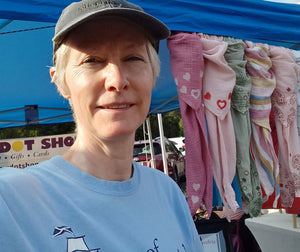 Friday, August 18, 5-9pm Art Mart on the Plaza 99 Canal Center Plaza Alexandria, VA 22314   Sunday, August 20th, 10am-2pm King & Union St. Pop-Up 0 Block of King...